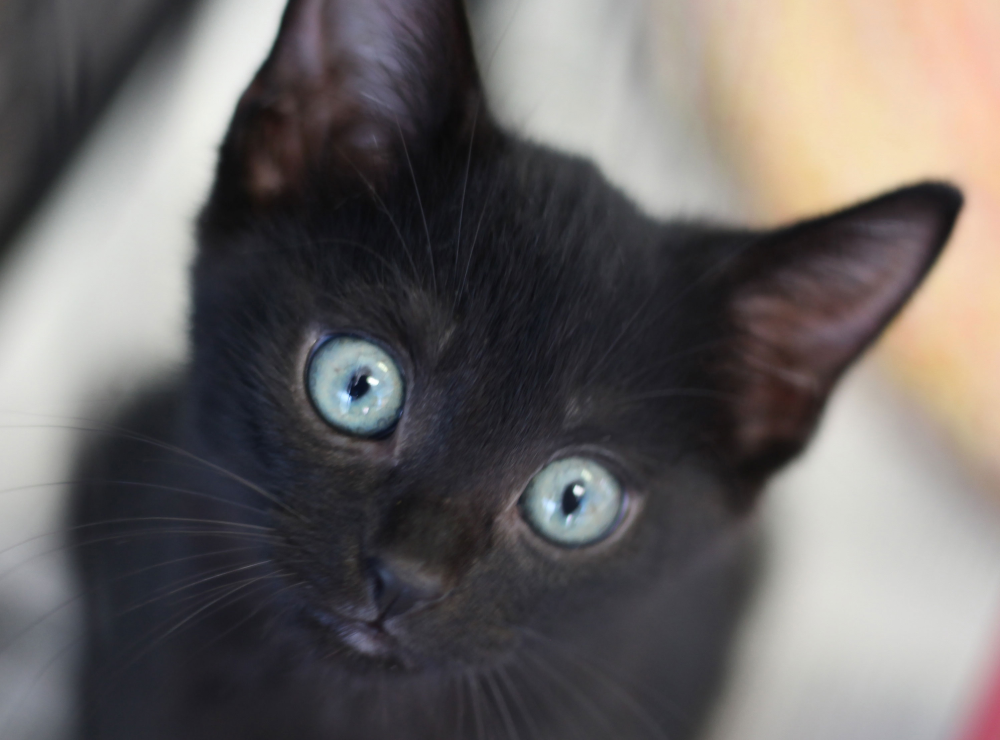 FriendsOfMarshallAnimals@gmail.com
Friends of Marshall Animals
P. O. Drawer V
Marshall, TX 75671
(903) 935-5232
We are not the shelter. We are a volunteer group that supports the shelter through various activities such as fundraising and adoption events. The Marshall Pet Adoption Center (MPAC) is located at:
2502 East Travis St.
Marshall, Texas 75672
To reach the shelter by phone call (903) 935-4530 but it is always better to visit in person especially if you are trying to find a lost pet or are interested in adoption. They receive new animals every day and up to a third of those are pure breeds.
The official MPD Animal Control Facebook page is: 
https://www.facebook.com/MPDAnimalControl