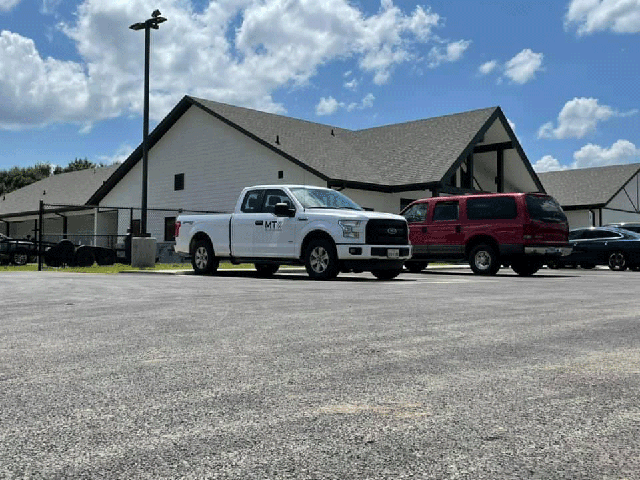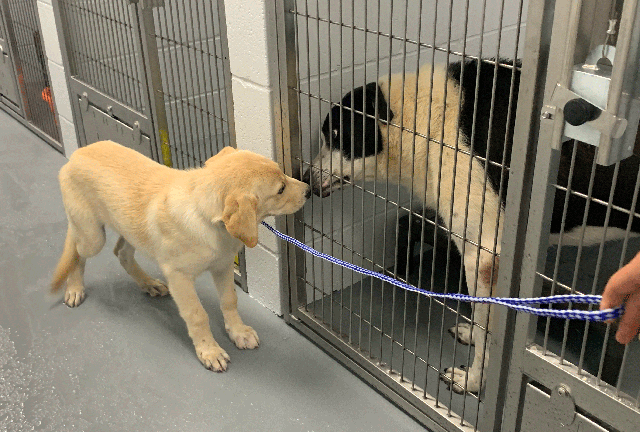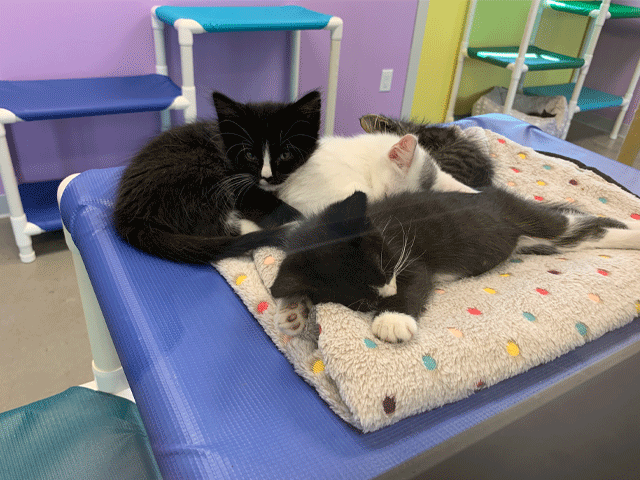 If you are interested in adoption or have lost your pet, please visit the Marshall Pet Adoption Center at:
2502 E. Travis St.
Marshall, Texas 75672
To reach them by phone call (903) 935-4530 – but it is always better to visit in person, especially if you are trying to find a lost pet or are interested in adoption. They receive new animals every day and about a quarter of those are pure breeds.
Adoption fees are:
$70 for Dogs
$60 for Cats
This gives you a certificate for $4 towards rabies shots and $50 towards the spay & neuter of canines (or $40 for felines) at your vet. A microchip is also provided and deworming can be done at the shelter.
The official MPD Animal Control Facebook page is:
https://www.facebook.com/MPDAnimalControl
All the pets featured in photos on this website are from Marshall Texas.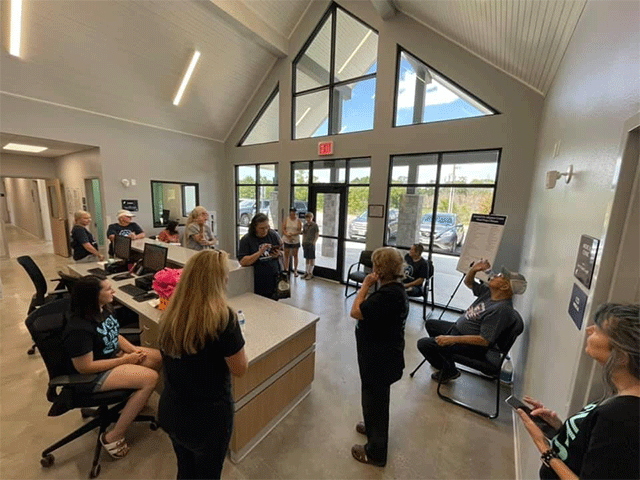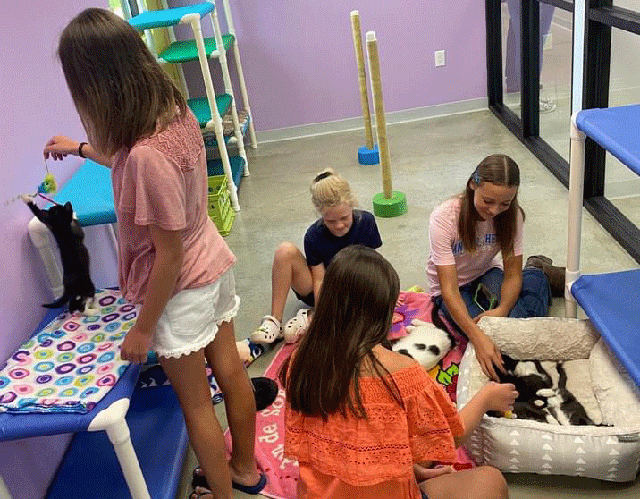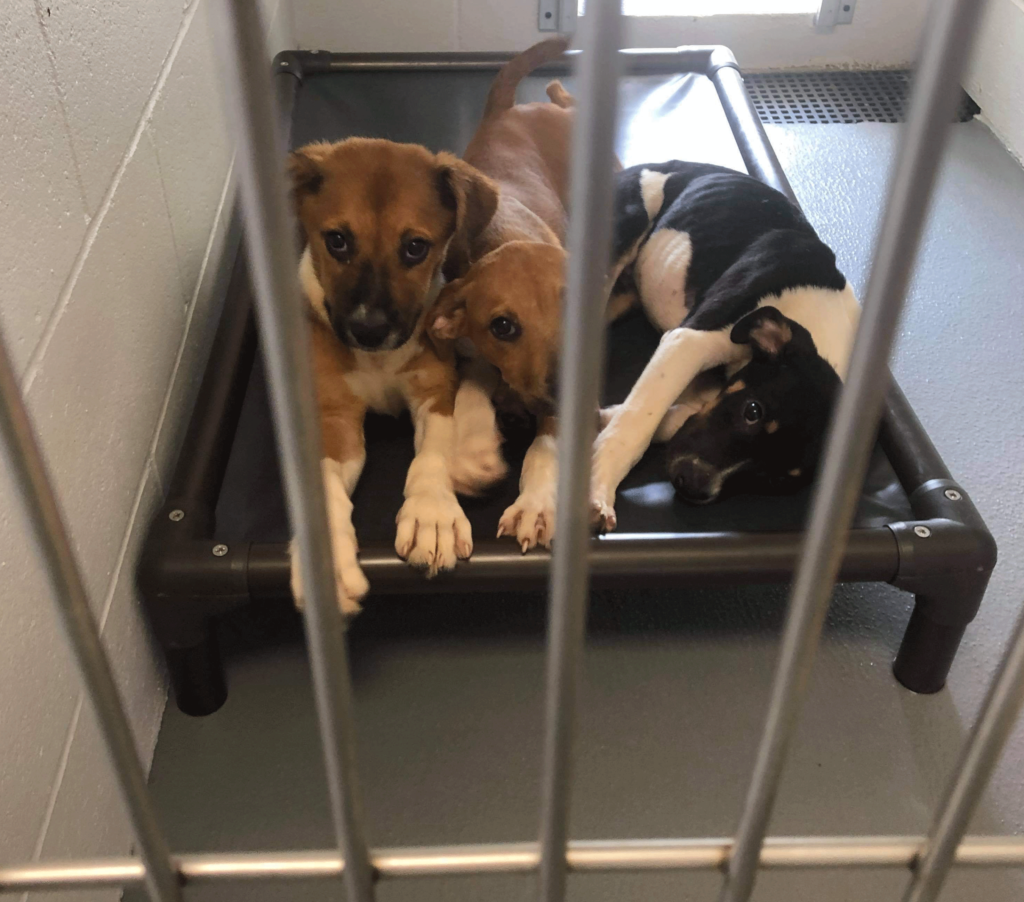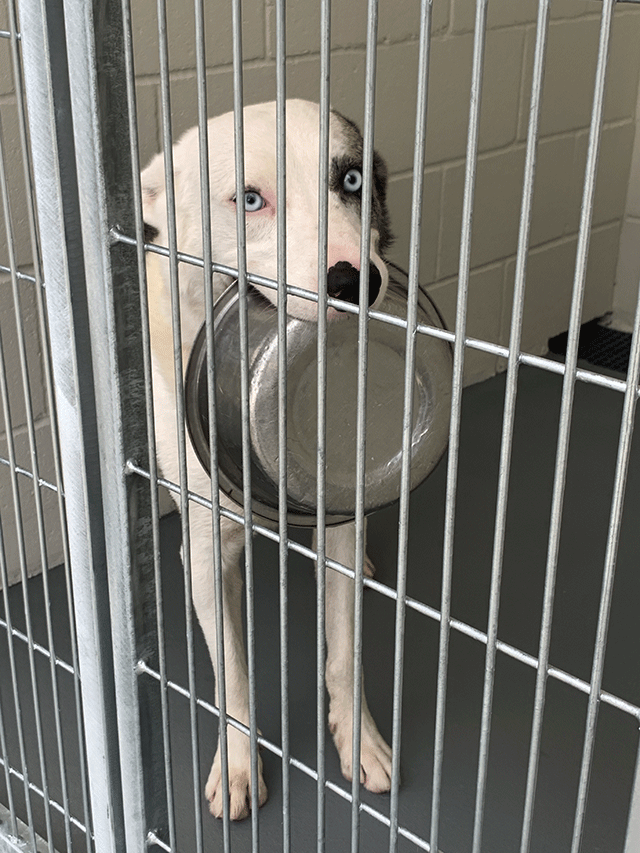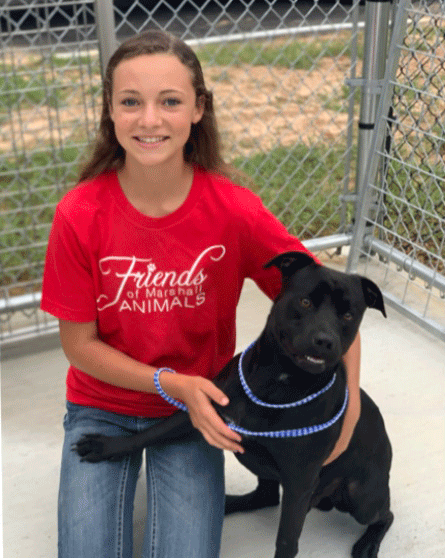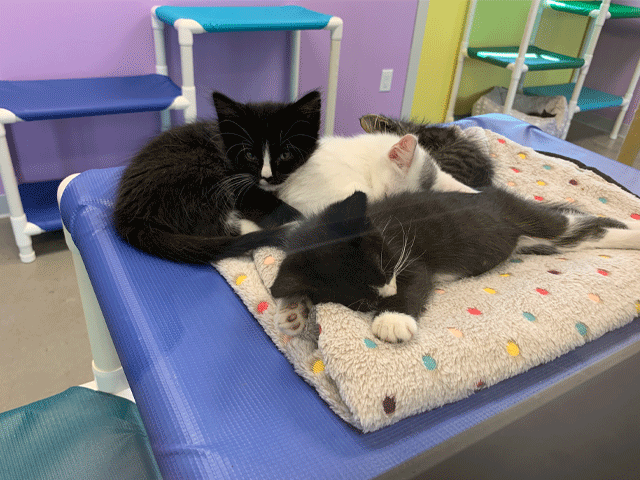 The Marshall Pet Adoption Center (MPAC) opened on August 9, 2021. The city, Harrison County, and Friends of Marshall Animals collaborated to replace the 53-year-old Marshall Animal Control and Shelter; the oldest municipal animal shelter in Texas, with one of the highest euthanasia rates in the country.The modern and hygienic MPAC should permit Marshall to operate a qualified no-kill facility, if it is properly supported. Although the center is open, it is not yet fully functional in all respects. Private fundraising continues in order to equip the medical spaces necessary to treat the ill and injured. They are also the key to a robust spay/neuter program.