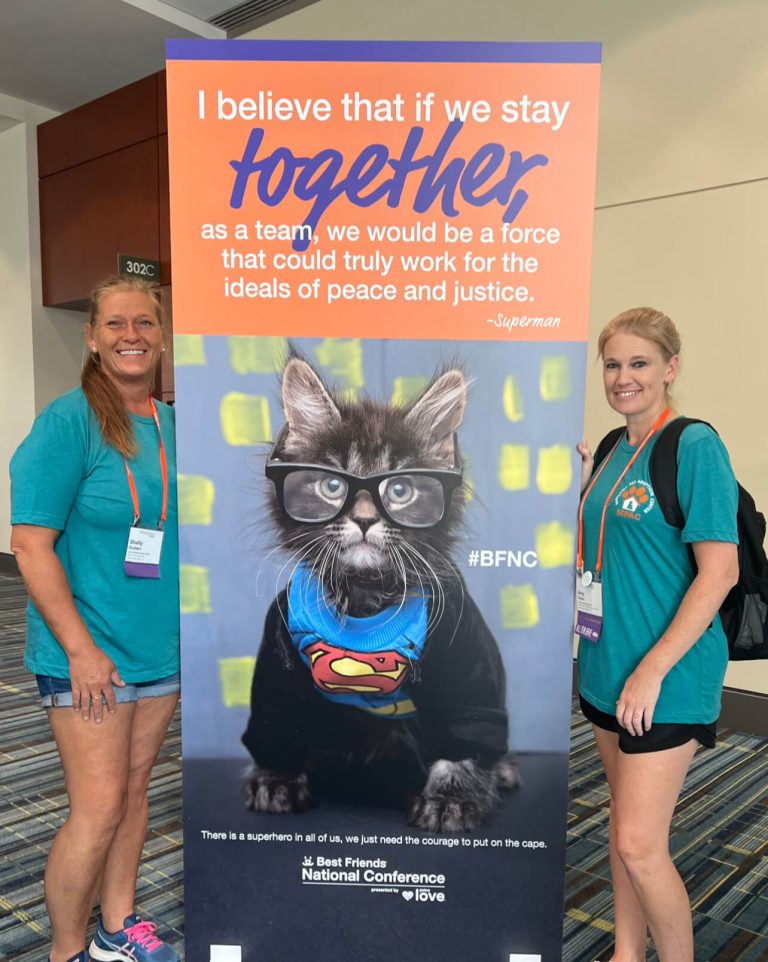 If you are interested in adoption or have lost your pet, please visit the Marshall Pet Adoption Center at: 2502 E. Travis St. Marshall, Texas 75672
To reach them by phone call (903) 935-4530 – but it is always better to visit in person.
MPAC receives new animals every day and about a quarter of those are pure breeds.
Adoption fees are: $70 for Dogs $60 for Cats This gives you a certificate for $5 towards a rabies vaccine plus $50 towards the spay & neuter of canines or $40 for felines.
Flea and tick protection, vaccinations (with the exception of rabies – which must be administered by a veterinarian) and deworming is done at the shelter.
The official MPD Animal Control Facebook page is: https://www.facebook.com/MPDAnimalControl 
All the pets featured in photos on this website are from East Texas.